Solving India's Protein Paradox
unwiredcp
28 August 2020 | 5 pm to 6 pm ( IST )
Did you know the Indian Council of Medical Research (ICMR) recommends that an average adult should consume between 0.8 to 1g of protein per kg of body weight every day. However, as per the World Resources Institute estimates, an Indian adult is consuming 47g of protein per day, which is closer to just 0.6g. The NSSO surveys conducted by the Indian government too have been showing a year after year declining trend in protein consumption, in both, rural and urban households, for the past three decades.
So, why do Indian households continue to ignore their protein intake? The Right To Protein initiative conducted a nationwide study to understand this and discovered India's Protein Paradox – the challenges that continue to be an obstacle in India's road to protein sufficiency.
Join us on The Economic Times UnWired Webinar 'Solving India's Protein Paradox' by public health initiative Right To Protein, to discuss, debate and make recommendations on how India can spread protein awareness and drive adequate consumption.
In this webinar, we bring together an esteemed panel of Mr. Bhupinder Singh (PFNDAI), Pooja Makhija (Celebrity Nutritionist) Dr. Parmeet Kaur (AIIMS) and Dr. Hemalatha R (ICMR-NIN) to discuss India's Protein Paradox and the ways to resolve this.
KEY DISCUSSION TOPICS:
India's continuous struggle with adequate protein consumption
Daily Indian diets and the exclusion of protein
Introducing India's Protein Paradox – Protein knowledge, perception and practices, the key reasons for low protein consumption and awareness

Protein Paucity
Protein Psych
Protein Pinch

Ways to resolve the protein paradox – Expert opinion for road towards protein sufficiency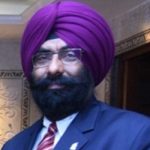 Bhupinder Singh
Chairman
PFNDAI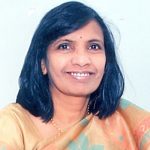 Dr. Hemalatha
Director
ICMR-National Institute of Nutrition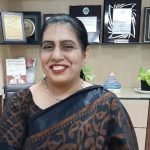 Dr. Parmeet Kaur
Chief Dietician, Department of Dietetics
All India Institute of Medical Sciences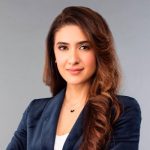 Pooja Makhija
Celebrity Nutritionist