Simplifying & Making Buying Decisions in a Phy-gital World
unwiredcp
COVID-19 has changed the way we buy, browse and transact in the physical world. Today, digital is the new normal.
Many buying decisions which involve both selecting and buying in the physical world will need more digital touchpoints to maintain revenues and business for companies.
Companies have had to turn on a dime to ensure that they embark on their digital journey smoothly. They need to keep an eye on improvising personalisation and user experiences, which are the crucial pillars in an organization's agenda.
Stuck in the weeds and putting out fire after fire, you might be too busy to step back and think about the big picture.
To Explore Personalisation / User Experience from a Phy-gital point of view (Physical/Digital) in B2B or B2C or B2B2C environments to enhance buying decisions in customers, Join The Economic Times Virtual Panel discussion along with our eminent panelist to understand the transformation in the digital user journey.
Key Takeaways:
Change in customer behaviour
How are companies trying to accept and deal with this change in the post-Covid world?
What is available to customers and companies today to engage better in a phy-gital way?
How important is building a digital foundation, user experience and digital velocity when it comes to dealing with a post Covid world?
How important is it to personalise user journeys when it comes to enhancing buying decisions?
---
Speakers
Pradeep Dwivedi
CEO – India
Eros International Media Ltd.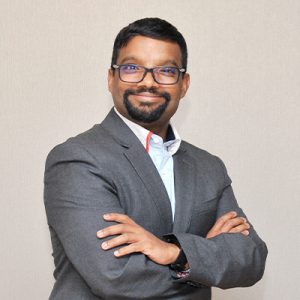 Rohit Nambiar
CEO
AXA Life Malaysia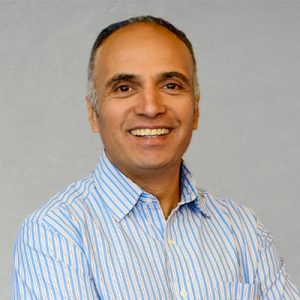 Yashish Dahiya
Co-founder & Group CEO
Policybazaar.com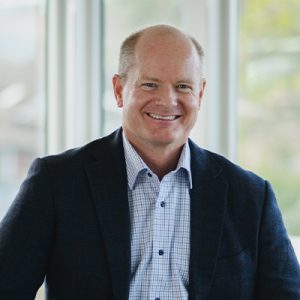 Duncan Egan
Vice President, Marketing
APAC, Adobe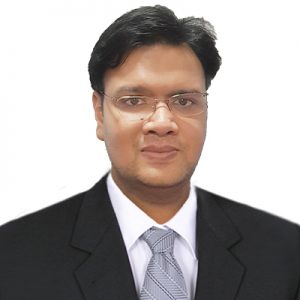 Ankur Mittal
MD – APAC
ARGIL DX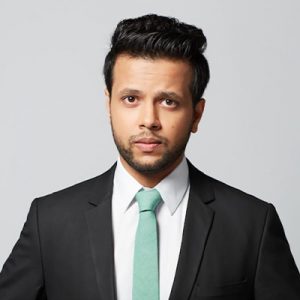 Sapan Verma
Stand-up Comic
Moderator