Reimagining Retail: How Brands Can Use Automation To Fuel Financial Growth
unwiredcp
Retail sector is changing every second, with e-commerce platforms and new entrants in the markets with the worry how do the retailers stay relevant in front of consumers? The biggest challenge here is to meet the customer expectations.
With the emergence of exponential technologies such as Robotic Process Automation (RPA), Artificial Intelligence and Analytics, the sector is witnessing a paradigm shift affecting business processes today. These technologies are creating the Future Store that exceeds customer expectations and making processes agile, accurate and compliant. On a closer look, we found many areas for intelligent automation in Order Management, Payments, Transportation, Warehousing & Inventory, Supplier Management, Risk Management, Procurement, Data Monitoring, Reverse logistics, Claims, Scorecards and Store Operations and other such processes. Moreover, IA significantly increases operational efficiency and cost savings. Warehouse & Inventory management systems and store management systems can be made touchless with intelligent automation to make them more efficient. Some of the applications include:
Business and Sales analytics
Cash & Credit reconciliation
Stock replenishments
Claims & refunds – with AI
Store planning inventory and operations management
Work order management
With the theme "REIMAGINING RETAIL: HOW BRANDS CAN USE AUTOMATION TO FUEL FINANCIAL GROWTH" the virtual webinar will initiate thought provoking discussions and advocate for technology innovation and practices for business growth in retail sector. Through the webinar we intend to understand that automation technologies will surely improve the practices in different industries. It is powered by Automation Anywhere and Brought to You by The Economic Times – EDGE.
Discussion Points :
How retailers are growing their financial services capabilities
Financial Disruption with Automation – Potential benefits and value added
Finance automation and Retail Business
RPA to Empower Workforce and Deliver a Better Customer Experience
RPA: The Next Step in Retail Automation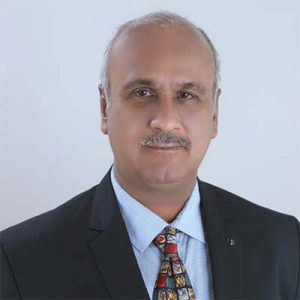 Girdhar Chitlangia
CFO
MoreRetail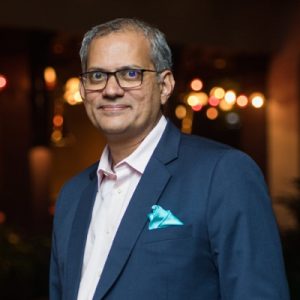 Nandakumar Tirumalai
Vice President Finance
Titan Company Ltd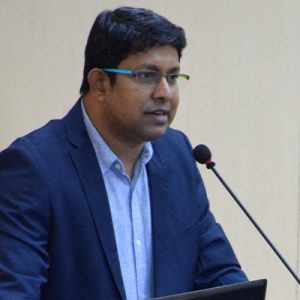 Ranjan Sharma
CIO & Head- Supply Chain Management
Bestseller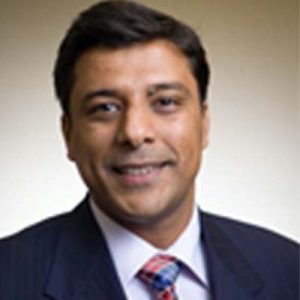 Saurabh Kishore
CIO
Tata Cliq
Sumeet Pathak
Digital Workforce Evangelist-IMEA
Automation Anywhere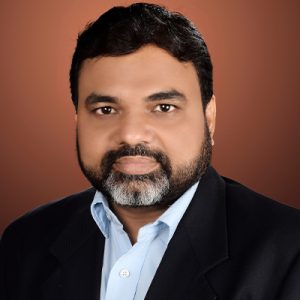 Tanmay Kumar
CFO
Spencer's Retail & Nature's Basket
17.00 – 17.05
Registration and Welcoming
17.05 – 17.15
Opening Address by Sumeet Pathak, Digital Workforce Evangelist – IMEA Automation Anywhere
17.15 – 17.25
Special Talk by Nandakumar S Tirumalai – Vice President- Finance, Titan
"Intelligent Automation to Fuel Growth & Efficiency"
17.25 – 18:10
Panel Discussion
Moderator: Sumeet Pathak, Digital Workforce Evangelist – IMEA Automation Anywhere

Saurabh Kishore, CIO, Tata Cliq
Girdhar Chitlangia, CFO, MoreRetail
Ranjan Sharma – CIO & Head- Supply Chain Management, Bestseller
Tanmay Kumar, CFO, Spencer's Retail & Nature's Basket

18:00-18:10
Vote of Thanks