unwiredcp
'Restructuring' is the new mantra for all businesses today. Hit by COVID-19, the talk-of-the-town is how to improvise services and find out new ways of working to stay competitive.
When it come to online purchases, they have gained a lot of traction on account of COVID-19. In fact, about 93% of business-to-business buyers prefer to purchase online, with self-serve information, direct from vendors.
In today's crowded B2B marketplace, buyers demand an easy, intuitive online buying and account management experience that's so good it feels like B2C.  At this hour of crisis, creating a new e-commerce setup from scratch takes time and effort, but with a basic strategy and the right tools, you can create an online presence that engages your audience and gets them spending.
Join The Economic Times Live Webinar powered by Adobe Magento to discuss "Critical Components to Stay Competitive Online". Also, unbox the tactics needed to stay ahead of the curve.
Key Takeaways:
How your company is branded and marketed and how you make sure your products get to customers can make or break an e-commerce business.
Key items to keep in mind when starting your small e-commerce business.
How to seize opportunities to stand out
---
Speakers
Nicholas Kontopoulos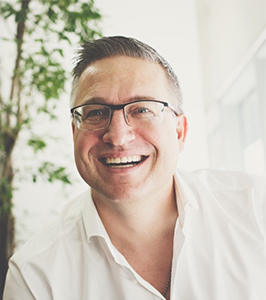 – Head, APAC DX, Commercial Marketing, Adobe
Nicholas Kontopoulos is the Head of APAC DX Commercial Marketing, he believes Customer Experience is a core ideology that needs to be at the heart of every business. People, and the promises we make are the cornerstones of any brand.
With more than 20 years of experience across multiple industries and geographies, he is passionate about developing innovative and viable business strategies for both the enterprise he works for, and the great clients he serves.
Anand Sambasivan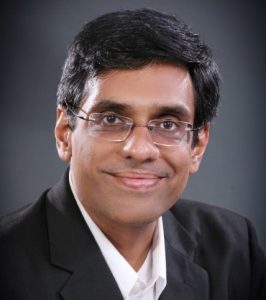 – Solution Consultant, Adobe
Anand Sambasivan is a Solution Consultant at Adobe Commerce Cloud . He is a technology and business professional with two decades of experience across Delivery, Sales, Solution Consulting and Product Management. A strong advocate of data driven intelligence to fuel digital ROI, he is passionate about helping organizations achieve strong customer engagement & LTV through Consumer Behaviour, Personalization and Data Driven Omnichannel experiences. He has a phenomenal track record of delivering global digital engagements across eCommerce, Mark tech, CRM and Analytics. He holds a BE from NIT Surathkal.
Rajiv Babu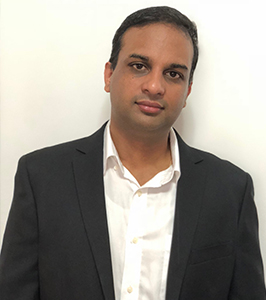 – Consumer Solutions Lead, APAC, Middle East and Africa, Mondelez International
Rajiv is the digital consumer solutions lead for APAC, Middle East and Africa at Mondelez International. He is driving the digital transformation for Mondelez across sales and marketing functions for Mondelez, digitizing and building new routes to market and transforming marketing through effective use of tech and data.
---
Register Now
T&C apply
You should be pre-registered online for the webinar
You must attend the full webinar
You must reply to all poll questions/feedback, if any.
Follow ET-edge social media page when you received thank you mail.
The gift will be sent to your office address within 30 days after the last webinar of the series