Adapt your IT/Network to New Normal Amid COVID-19
unwiredcp
---
Webinar Video
COVID-19 is pushing us for a change. The outbreak of the pandemic and the associated crisis are changing the way enterprises made their IT decisions.
Enterprises might have executives taking stronger IT oversight role. But the new normal lies in perseverance, surviving, optimization and business continuity.
From a network service perspective, enterprises might accelerate the migration to hybrid WAN, speed up the use of clouds, use more pay-as-you-go services, and upgrade capacity flexibly for work-from-home.  They would look for offering with higher performance and lower cost, at the same time ensure enterprise grade network quality and security.
Not only current, but enterprises need to adapt their IT/network to new ways post COVID-19. So, how are you planning your new normal?
Join The Economic Times Live Webinar, powered by Tata Communications, for charting out your IT's current and future roadmap.
---
Key Takeaways
What do you foresee your business outlook in this period and after the outbreak? What do you focus more in your company?
How do you think it impact your IT projects – more conservation in the spending, tends to re-assess all the projects, probably slower in proceeding? Or you see certain area would have more investment, e.g. how to change your business model to get more business during this situation?
How do you change your IT infrastructure/Network, during the crisis and get prepared for the business when it is resuming later?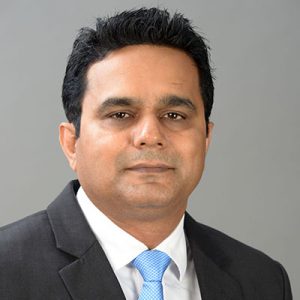 Deepak Sharma
CDO
Kotak Mahindra Bank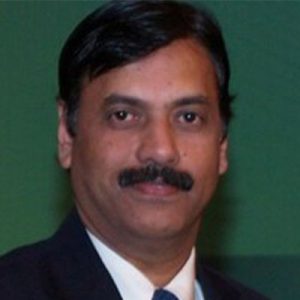 Jagdish Lomte
VP IT & CIO
Thermax
Rajeev Batra
CIO
Bennett Coleman and Co. Ltd. (Times Group)
Rajarshi Purkayastha
Head, Pre Sales, India I MECAA
Tata Communications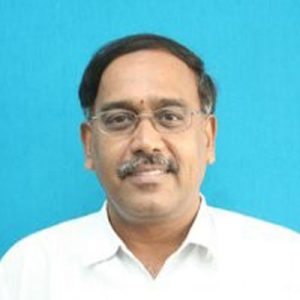 TG Dhandapani
Digital Transformation Advisor – Moderator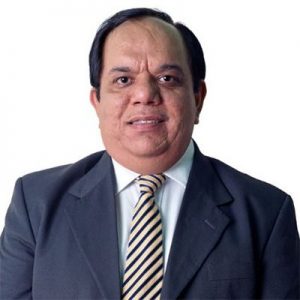 Vijay Sethi
CIO, Head Human Resources and Head Corporate Social Responsibility
Hero MotoCorp Ltd
---
Register Now