Work and Play, Together: Best Practices for Remote Working
unwiredcp
Accelerated by COVID-19, remote working, once a rarity for a few, is quickly becoming a defining feature of our modern times. In fact, remote working is an enlightened way to work in its own right; learning how to manage a remote organization can create lasting benefits for your business—with the right tools.
While big companies have the wherewithal to quickly adapt to the new norm, small and medium companies often find it hard to switch to remote working mode
Join The Economic Times Live Webinar, Work and Play, Together: Best Practices for Remote Working, powered by Lark, to understand best practices for remote working. Also, get to know pro tips on how remote working works and how to make it work, during this crisis and beyond.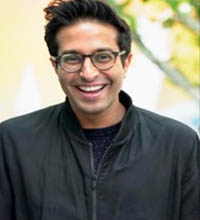 Ananth Devarajan
Product Manager
Lark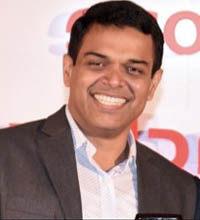 Rajesh Nair
Founder
Interactive Marketing
Vinay Bhartia,
Country Director – India
Lark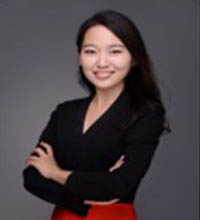 Zara Zhang
Product Marketing Manager
Lark