The Transformation of L&D: How to Set up for Success?
unwiredcp
As we continue to navigate changes, many companies are easing out of crisis mode and considering long-term planning. Most are embracing hybrid work models and revising workplace policies to support the new norm. In the meantime, Learning and Development (L&D) has gained all the attention of executives and become a powerful function with greater goals.
Today, L&D is not only busy building a culture of learning, but also responsible for future-proofing their organisation. It requires L&D professionals to invest in their skills too. At the same time, 70% percent of L&D professionals in India are expecting their spending power to increase in 2022, giving them an opportunity to invest in talent development, technology, and their own skills.
However, all of this is spurring new pressure to deliver results too. Amidst the transformation of workplace L&D, there are greater challenges ahead of Chief Learning Officers (CLOs) and L&D leaders. In this session, therefore, some of the most successful CLOs will share their best practices, to help you set up for success.
Join this discussion to learn from peers about:
How to rethink skilling: Upskilling, Reskilling & Leadership Development
How to achieve scale and intelligence: Technology & Analytics
How to maintain the power and position: Measuring & Reporting the ROI
Register today, to block your calendar for a not-to-be missed virtual discussion!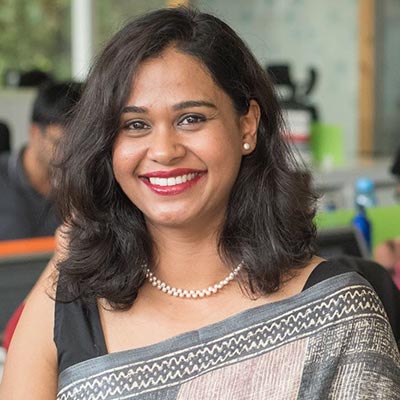 Anuradha Bharat
VP – People Operations
Razorpay Software Private Limited
Anurag Seth
Vice President & Head – Talent Transformation
Wipro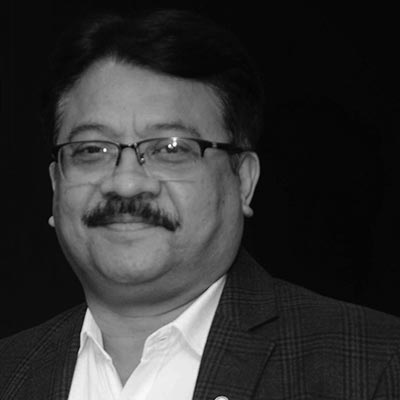 Dr. C. Jayakumar
Executive Vice President & Head – Corporate Human Resources
L&T Limited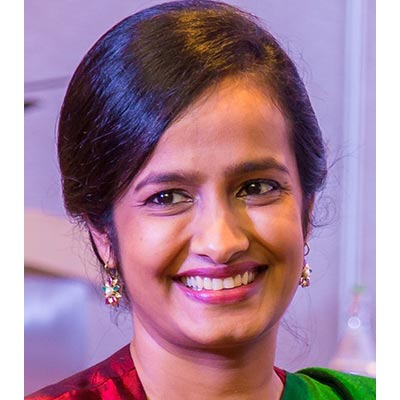 Imani Perera
Head of Learning and Development
John Keells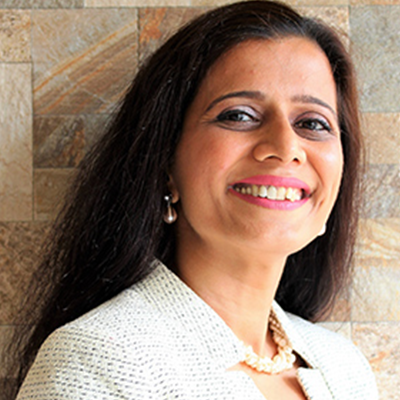 Nikita Panchal
Vice President & Global Head – Talent, OD and D & I
ACG World
Moderator
Sameer Aggarwal
India Head – Learning and Engagement
LinkedIn
---
Agenda
11:00 – 11:10

Welcome by ET

11:10 – 11:25

Introduction and context setting by the moderator 

11:25 – 12:10

Prioritizing workforce learning and development in the new normal

 

L&D is gradually taking the center stage to help employees develop new skills and gain knowledge that will eventually lead to growth of businesses.

In this session, here is what we will focus on:

How to rethink skilling: Upskilling, Reskilling & Leadership Development
How to achieve scale and intelligence: Technology & Analytics
How to maintain the power and position: Measuring & Reporting the ROI

12:10 – 12:25

Q&A

12:25 – 12:30

Closing remarks by ET