Decarbonizing the power sector: Towards Low carbon pathways
unwiredcp
As the world's energy sector moves away from fossil fuels towards renewable energy sources, industrial companies are challenged with addressing this transition in transformative ways. To change course, the world must act quickly to decarbonize every aspect of modern life, from transportation to power. This requires a global effort built on cooperation and coordination from every major institution, government, and company to face and meet the challenge.
As of December 2020, 127 countries have either set net zero emissions targets or declared intentions to do so, representing cumulatively, around 63% of global emissions. The recent wave of net zero targets has brought global emissions trajectories closer to the Paris Agreement's 1.5°C goal.
Globally countries are taking net zero pledges which is resulting in interim targets and policy revisions with wide-reaching impacts, including risks and opportunities for businesses, as countries chart courses towards meeting their net zero targets.
More Power Less Emissions
Over the last few years, decarbonization pathways have emerged for important sectors such as power. These pathways have been driven by technological breakthroughs and cost reduction, whereas, in practice, pathways for decarbonization in power sector have proven to be particularly challenging due to many reasons. The sector considers the "trilemma" facing every country when it comes to the future of energy: simultaneously balancing affordability, reliability, and sustainability.
Renewables and natural gas will help drive towards a cleaner energy future. However, the rapid integration of renewable power into grid infrastructure is leading to challenges around grid instability. Early adopters of renewables are realizing the need to strengthen grids with additional technologies, to achieve critically required levels of flexibility, scalability, dependability, and to maintain grid inertia, the absence of which can result in instability, power quality issues, and blackouts.
Gas Can Accelerate Renewable Energy Shift
Targeting net-zero emission by 2070 and reaching 500 GW of non-fossil fuel capacity and fulfilling 50 per cent of energy requirement from renewable energy by 2030 would require development of robust infrastructure.
The world is in a race to reach net-zero emissions to counter global warming and reverse climate change. Focusing largely on the Gulf Cooperation Council (GCC) countries who have  increased their focus on taking actions to address climate change concerns it can be seen that there is an urgent need to further accelerate decarbonization efforts, especially in the region's power sector, by leveraging its tremendous renewables potential together with its abundant natural gas reserves, while transitioning away from liquid fuels. Gas power has emerged as a solution offering the lowest carbon emissions per megawatt hour of power generated among all fossil fuels.
Gas can be a force multiplier for renewables, helping to provide cost-effective, flexible, reliable power with lower emissions than any other fossil fuel-based generation today, while progressing towards carbon neutral generation through the decarbonization of fuels and facilities in the future. Some examples are gas turbine technology-based power generation and green hydrogen.
Decarbonizing the power sector is important to halt climate change. But what exactly is behind it? And what are we doing about it?
Key Discussion Points
What technical developments are making decarbonization more feasible?
Decarbonizing the power sector
Recommendations for energy sector companies to decarbonize
Zero-carbon power generation
Gas based power generation
Accelerating the energy transition with a combination of renewables and gas power
The upcoming webinar "Decarbonizing the power sector: Towards Low carbon pathways!" will feature a panel of renowned business leaders from different sectors to explore how companies can identify and build the action plan for their business with low carbon sources – gas as priority action.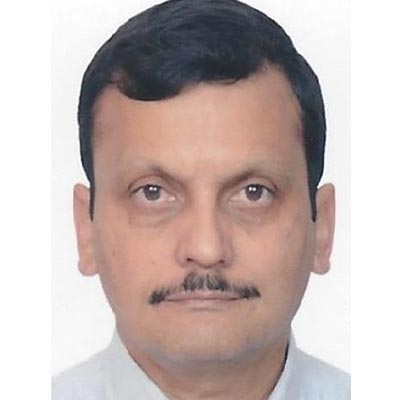 Mr. S.K. Mishra
Director
Solar Energy Corporation of India Ltd. (SECI)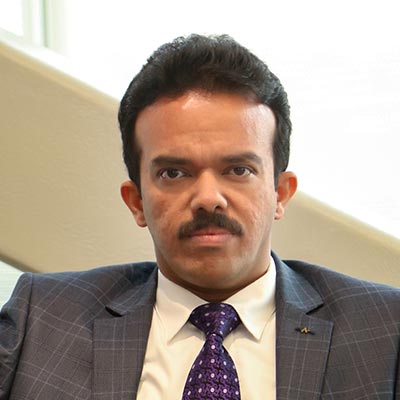 R. Lakshmanan
Executive Director
REC Limited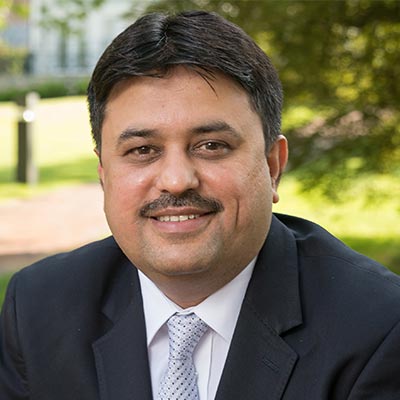 Deepesh Nanda
CEO, Gas Power
GE South Asia as
Namrata Rana
Director-Strategy and Brand,
Futurescape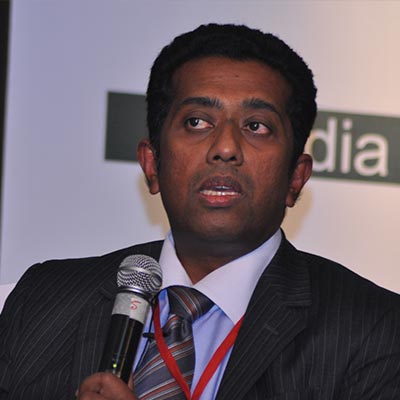 Dr. Binu Parthan
Head, Country Engagement and Partnerships (CEP) Division
IRENA
---
Agenda
15:30 – 15:35 PM
Opening Remarks
15:40 – 16:40 PM
Key Discussion Points

Energy transition and decarbonisation landscape for India Inc.
Gas based power generation
Decarbonizing the power sector
How can value chain partnerships be leveraged to stimulate innovation, collaboration and investment in decarbonization?
Accelerating the energy transition with a combination of renewables and gas power

Speakers

Deepesh Nanda, CEO, Gas Power, GE South Asia as

16.45 – 16:50 PM
Closing Address by ET Edge
---