The Role of Talent in Enabling Business Transformation, Innovation and Excellence in GCCs
unwiredcp
As of FY 2020, India was home to over 1300+ Global Capability Centre (GCC) organizations, employing more than 1.3 million and contributing US$33.8 billion in gross revenue (NASSCOM 2021). This accounts for more than 45 per cent of the GCCs in the world.  India is one of the preferred GCC destinations due to the presence of a unique ecosystem, including academic community, start-ups, access to talent, and support from the government.
Having started for cost arbitrage, today they have blossomed into technology hubs, helping drive the transformation agendas of their respective parent organizations. They conceptualize new products and services based on evolving market needs.  And these innovations leverage cutting edge solutions to business challenges and digitalization using emerging digital technologies. Clearly, the work that is being done by the GCCs here, in India, is impacting global business in radical ways, and provides strategic advantages.
An unequivocal differentiator for the GCCs is talent. And developing and nurturing talent is and will continue to be one of the critical challenges GCCs face, as they plan to transform. As GCCs aspire to become "business partners" in shaping the overall organisational strategy itself, digital transformation and process innovation are the key levers to master.  Digital skills for the entire workforce along with full stack development, software engineering, cloud, analytics, AI and ML are clear priorities for the GCCs.  GCCs in India is clearly poised for greater growth. It is expected that India will have over 1900 GCCs with employment of more than 2 million people by 2025.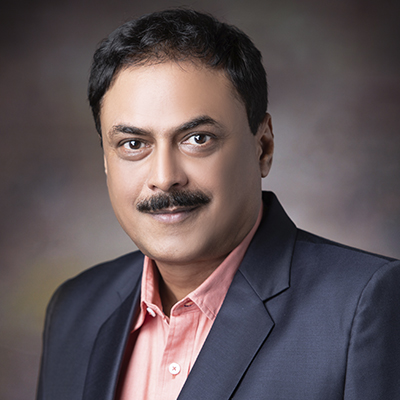 Amitabh Ray
Managing Director
Ericsson Global Services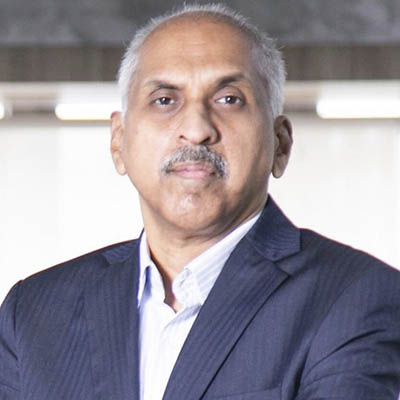 Balaji Nuthalapadi
Managing Director, Head- Operations & Technology
Citi South Asia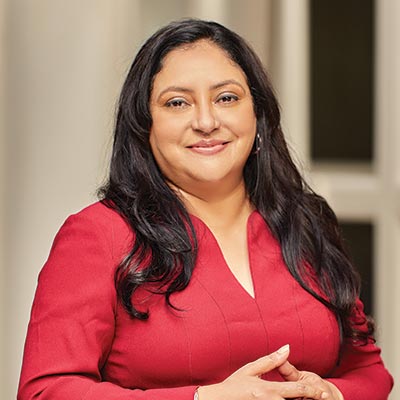 Jaya Vaidhyanathan
CEO
BCT Digital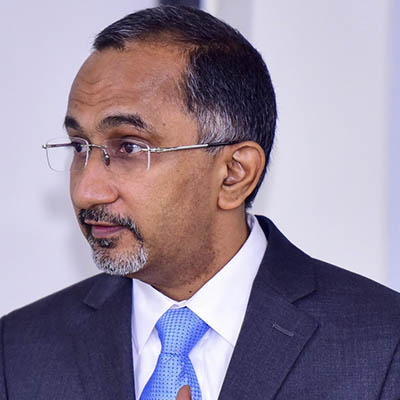 N.T. Arunkumar
Managing Director & Country Head (India), Head of Innovation
Telstra Global Business Services
Rajan Navani
Vice Chairman & Managing Director
JetSynthesys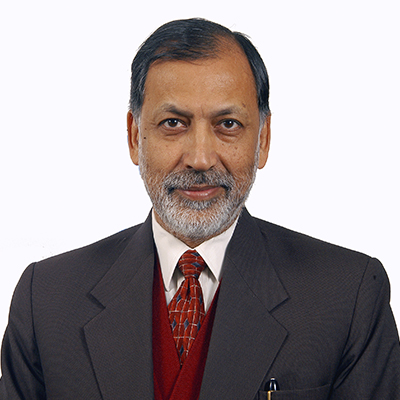 Rajendra Pawar
Chairman and Co-Founder
NIIT Ltd.
Sapnesh Lalla
CEO and ED
NIIT Ltd.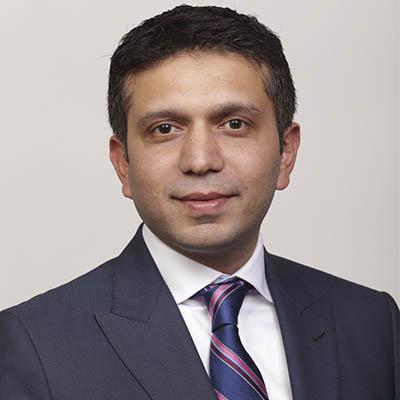 Vishal Parekh
Head – South Asia and South East Asia
Thomson Reuters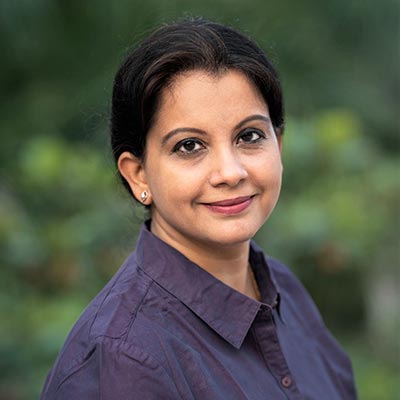 Dr. Vishnupriya Raghavan
Head, Products and Solutions, StackRoute
NIIT Ltd.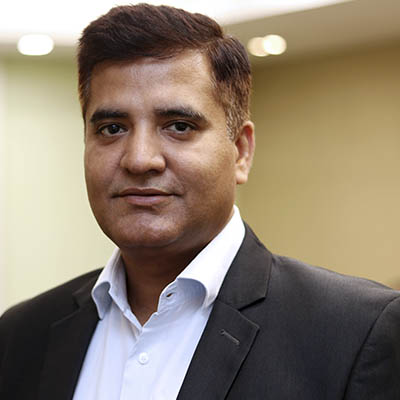 Gaurav Gupta
Partner
Deloitte India
Moderator
---
Agenda
04:00 – 04:05 PM
Welcome address by ET: An ET representative
04:05 – 04:12 PM
Opening Keynote: GCCs: An evolving ecosystem built to create value

Like other businesses, GCCs have also taken up new models of working to deal with the COVID-19 pandemic. As the country moves toward digitization, GCCs have been helping in the development of high-quality talent pool.

Mr. Rajendra Pawar, Chairman and Co-Founder, NIIT Limited

04.13 – 04.20 PM
Learning Reimagined – Catalysing GCC's Transformation, whitepaper presentation by

Dr. Vishnupriya Raghavan, Head, Products and Solutions, StackRoute, NIIT Ltd.

04:20 – 05:20 PM
Panel Discussion: The Role of Talent in Enabling Business Transformation, Innovation and Excellence in GCCs

To deal with fast paced organizations, GCCs have been continuously contributing to talent building by investing in leadership development, thus empowering people with great career opportunities. With growing competition coupled with continuous changes in the technology landscape, GCCs have to clearly focus on talent imperatives to meet the transformation agenda.

In this session, here is what we will focus on:

Can you tell us one or two innovations in terms of product/processes in the last few years that have been done here in India that have helped your organization?
To have done this, talent clearly is an unequivocal differentiator. What kind of talent (behaviours/mindsets) has really helped bring about this strategic advantage?
It is clear that developing and nurturing talent is and will continue to be one of the critical challenges GCCs face, as they plan to transform. What are some of the specific talent imperatives (digital skilling areas and leadership competencies) needed for the transformation agenda?
Middle level management is critical and what is being done to hone their leadership abilities? how are they being trained and empowered to bring in new value streams to the organization?
What more would be required in addition to what is already being done in reskilling and upskilling talent?

Session Speakers:

Mr. Sapnesh Lalla, CEO and ED, NIIT limited
Mr. Amitabh Ray, Managing Director, Ericsson Global Services
Mr. Balaji Nuthalapadi, Managing Director, Head- Operations & Technology, Citi South Asia
Ms. Jaya Vaidhyanathan, CEO, BCT Digital
Mr. N.T. Arunkumar, Managing Director & Country Head (India), Head of Innovation, Telstra Global Business Services
Mr. Rajan Navani, Vice Chairman & Managing Director, JetSynthesys
Mr. Vishal Parekh, Head – South Asia and South East Asia, Thomson Reuters

Session Moderator:
Mr. Gaurav Gupta, Partner, Deloitte India

05:20 – 05:30 PM
Closing Remarks by ET
---