Carbon Neutral e-mobility: Way to Zero plan
unwiredcp
"India to play the role of global growth engine, says PM Narendra Modi. Addressing global investors, PM assured that India has systems and companies which have a high environmental, social and governance (ESG) score"
OVERVIEW
The COVID-19 pandemic has reinforced the motto of 'people, planet and profit' with investors putting their bets on companies with high ESG scores. It has been instrumental in reinforcing the importance of ESG framework as a key approach to long-term business resilience, says the EY report 'Can ESG help future proof your business'.
COVID has ensured there is greater focus on ESG – US data shows a record $27.7 billion flew into ESG ETFs in 2020, more than three times the previous year. Globally, trillions are flowing into sustainable funds, with ESG funds surpassing $1 trillion in assets, in 2020
Countries across the world have displayed strong leadership in the growing worldwide environmental movement. A successful transition to a sustainable future will depend on international collaboration and transformations across multiple sectors. A series of efforts have been taken by the Indian Government, one of which requires spend of 2% of average net profits by India Inc. (certain eligible companies) towards corporate social responsibility (CSR) activities in eligible areas.
Talking about Mobility industry, it is understood that future of mobility should be free of emissions. It requires a holistic approach to decarbonization: from production through service life to recycling. E-mobility already enables a significant reduction in CO2 emissions in road traffic. According to a new study, electric cars could become carbon neutral by 2050 – but if zero carbon mobility is ever to become reality, policy makers need to make a few key important changes.
On the way to achieving this, we need diverse tools and technologies that offer more performance in combination with reduced consumption. The question here is "Is the electric car really more climate-friendly than a new car with a modern combustion engine?"
Need of the Hour
"Energy transition" are the words of discussion over the past few years. It is seen that the transition to lower and zero-carbon energy sources should be accelerated to mitigate the impact of global warming. In the current situation the need of the hour is focus on global interconnectivity and step towards more collaborations and partnerships.
The industrial sector (refining, petrochemicals, fertilizers, cement and steel production) together generates about 21% of GHG emissions. At present, only 15% of industrial energy use is derived from electricity. With energy efficiency and the use of green electricity, companies can systematically reduce CO2 emissions in production. A meaningful carbon footprint requires robust data, methods and independent verification.
Way to Bold Solutions
Globally businesses, cities, regions, investors are working towards building a healthy, resilient, zero carbon recovery that prevents future threats, creates decent jobs, and unlocks inclusive, sustainable growth. The objective is to build momentum around the shift to a decarbonized economy.
A key factor in achieving carbon-neutral e-mobility is to be able to charge vehicles consistently with electricity generated entirely from renewable sources. This alone would reduce CO2 emissions by almost half compared with the standard EU electricity mix
The upcoming webinar "Carbon Neutral e-mobility: Way to Zero plan" will feature a panel of renowned business leaders from different sectors to explore how companies can identify and build the right value for their business with economic restructuring and way to zero plan. The round table discussions will analyze all the enablers and growth opportunities, along with potential challenges with regards to EV adoption and expansion in India. It will bring the 'who's who' of the industry under one roof to brainstorm on the tactic issues to push the sector towards a higher growth path.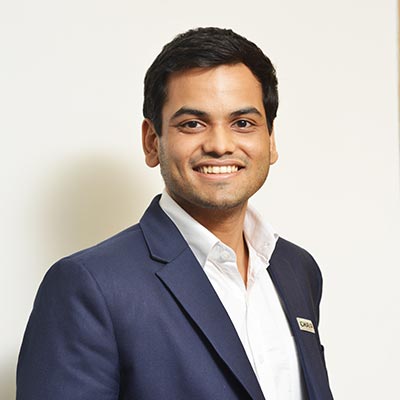 Anshul Gupta
Director
Okaya Power Group
Awadhesh Kumar Jha
Executive Director
Fortum Charge and Drive India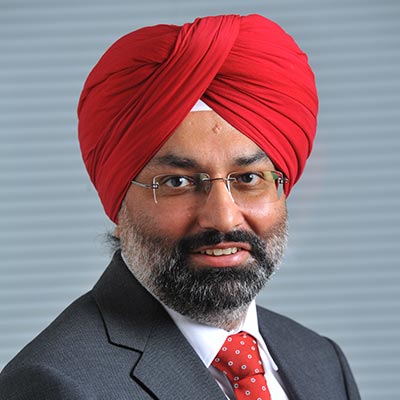 Gurpratap S Boparai
MD
Skoda Auto Volkswagen India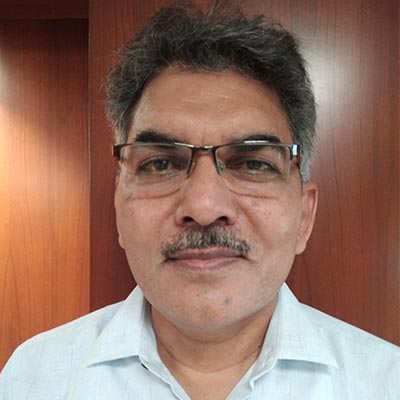 KK Sharma
Executive Director (Sustainable Development)
Indian Oil Corporation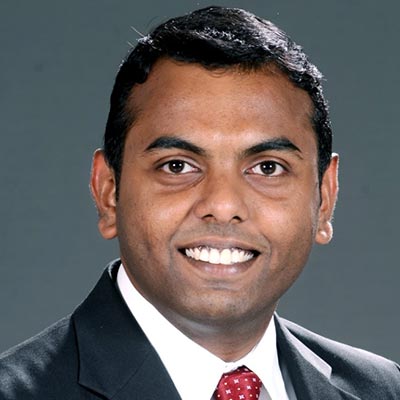 Nirmal NR
President, Growth and Marketplace
Zoomcar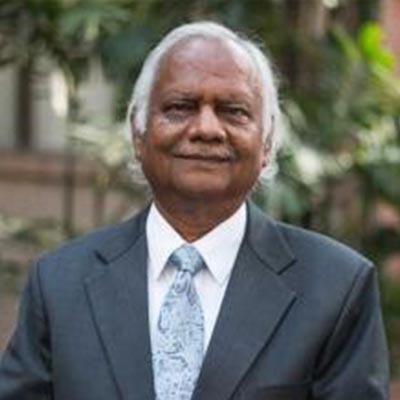 Shri Prakash
Distinguished Fellow, Transport & Urban Governance
TERI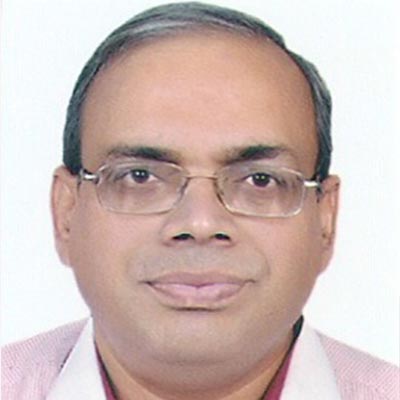 Sudhendy Jyoti Sinha
Advisor, Infrastructure Connectivity (Transport, E-mobility)
NITI Aayog
---
Agenda
15:25 – 15:30
Opening Remarks by EMCEE
15.30 – 15.40
Keynote Address by: Mr. Gurpratap Boparai, MD, Volkswagen India
15.40 – 16.40

Panel Discussion: Carbon Neutral e-mobility: Way to Zero plan

The session will witness discussion among 4-5 speakers on the below points.

Key Discussion Points

Energy transition and decarbonisation landscape for India Inc.
Sustainable e-mobility for all
How Is ESG getting mainstream for businesses?
Roadmap for climate-neutral mobility?
Way to quieter, cleaner future
Green production and supply chain

Session Moderated by: Mr. Shri Prakash, Distinguished Fellow, Transport & Urban Governance, TERI

Confirmed Speakers

Sudhendy Jyoti Sinha, Advisor, Infrastructure Connectivity (Transport, E-mobility), NITI Aayog
Awadhesh Jha, Executive Director, Fortum Charge and Drive India
Anshul Gupta, Director, Okaya Power
Nirmal NR, President – Growth and Marketplace, Zoomcar

16.45 – 16:50
Closing Remarks by EMCEE
---