Bold Solutions: Sustainable material and green Infrastructure
unwiredcp
The world will have to invest $90 trillion in sustainable infrastructure by 2030, according to estimates by The New Climate Economy.
OVERVIEW
Sustainable infrastructure which includes equipment's and systems that are designed to meet the population's essential service needs — like roads, bridges, communications network, hydroelectric power stations, etc. — based on all-round sustainable principles, is a must in the fight against climate change. This means the infrastructure is environmentally friendly from end to end, and that includes economic, financial, social and institutional factors. Physical infrastructure provides the foundation for human society and economic activity and represents the greatest use of raw and processed materials by weight. Source: IDB, https://www.iberdrola.com/sustainability/sustainable-infrastructure
It is seen that replacing old urban infrastructure for new modern and sustainable elements will make cities more inhabitable and inclusive. The investments are crucial not only to renew old equipment in developed countries and bring them in sync with the fight against climate change, but also to bolster green economic growth in emerging markets and developing countries. This would require a multi-trillion-dollar investment worldwide over the next decade. But if we do things right, it would also see us on the road to economic growth.
UN has highlighted that 70% of all greenhouse gas emissions (GHG) come from urban areas, most of which are poorly designed, lacking in public transport and consume vast amounts of energy.
Need of the Hour
The Sustainable Development Goals (SDGs), also known as the Global Goals, were adopted by the United Nations in 2015 as a universal call to action to end poverty, protect the planet, and ensure that by 2030 all people enjoy peace and prosperity. The 17 SDGs are integrated—they recognize that action in one area will affect outcomes in others, and that development must balance social, economic and environmental sustainability.
Among the SDGs, SDG 9 explicitly refers to building resilient infrastructure. However, all the goals are underpinned by infrastructure development. "Infrastructure is really at the center of the delivery of them SDGs," says Virginie Marchal, senior policy analyst in the OECD's Environment Directorate.
Materials and structures are the backbone of our societies' health, economic growth, resilience and social progress and equity, providing shelter and mobility in a rapidly changing world. But with the challenges of climate change and diminishing natural resources, they are becoming stressed and strained.
It can be understood that there is need for developing science-enabled engineering innovations from the nano to the macroscale, new and improved sustainable material systems that enhance our society's resilience to climate change and preserve our ecological infrastructure and biodiversity. Some of the solutions include pioneering bold approaches to enhance resilience and sustainability of materials and structures that will shift the paradigm of traditional infrastructure to face the perils of global warming.
Way to Bold Solutions
Globally businesses, cities, regions, investors are working towards building a healthy, resilient, zero carbon recovery that prevents future threats, creates decent jobs, and unlocks inclusive, sustainable growth. The objective is to build momentum around the shift to a decarbonized economy.
There is need for reducing the carbon footprint of materials and structures by pioneering bold solutions for traditional and new materials, including cement-based, polymer-based and bio-inspired with enhanced durability, resilience and reduced environmental impacts. Concrete, sand, and other natural minerals make up the greatest tonnage for infrastructure applications. Following these are metals, primarily steel, but increasingly aluminum for some weight-sensitive applications. Largely used sustainable material in the infrastructure sector is bamboo.
The upcoming webinar "Bold Solutions: Sustainable material and green Infrastructure" will feature a panel of renowned business leaders from different sectors to explore how companies can identify and build the right value for their business with identifying and using the green infrastructure and sustainable materials and way to zero plan. The round table discussions will analyze all the enablers and growth opportunities, along with potential challenges with regards to sustainable materials adoption.
Lubaina Rangwala
Associate Director, Urban Development and Resilience with the Sustainable Cities and Transport
WRI India
Moderator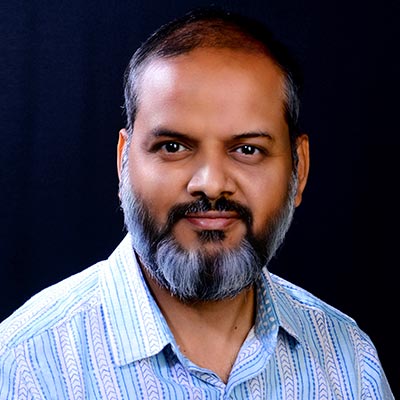 Dr Mahesh Varma
Managing Director
Nandadeep Designers and Valuers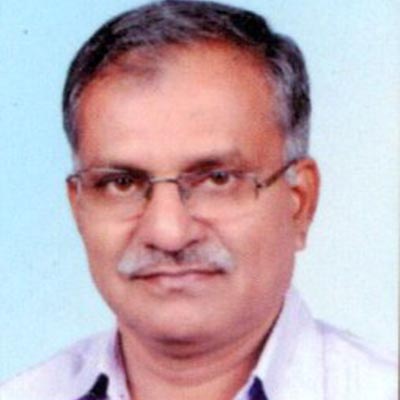 B R Chakor
Founder
B.R. Consultant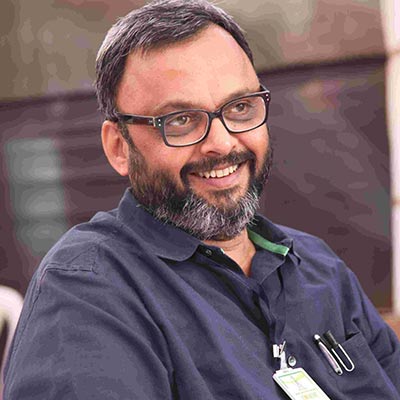 Pramod Chaugule
Principal Architect
STUDIO888 architects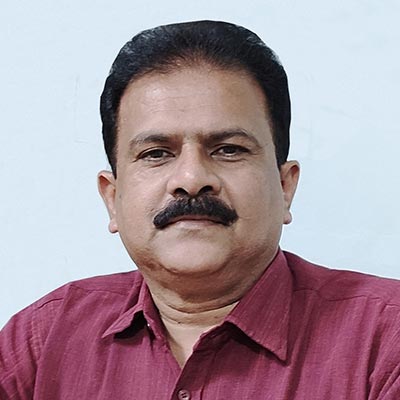 Sanjeev Karpe
Founder Director
Konkan Bamboo & Cane Development Centre (KONBAC), Sindhudurg, Maharashtra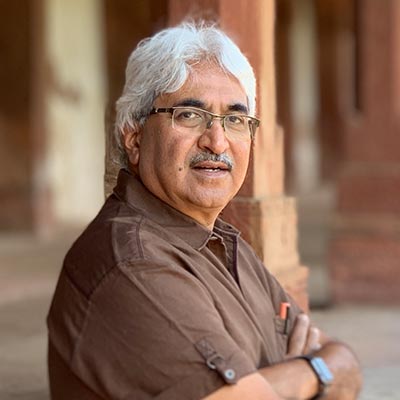 Sanjay Patil
Founder Architect
Environ planner
---
Agenda
15:25 – 15:30
Opening Remarks by EMCEE
15.30 – 15.40
Keynote Address
15.40 – 16.25
Panel Discussion: Bold Solutions: Sustainable material and green Infrastructure
The session will witness discussion among 4-5 speakers on the below points.Key Discussion Points-

Energy transition and decarbonisation landscape for India Inc.
Future durable building materials inspired from ancient technologies
Bio-inspired design of modern architected materials
Way to quieter, cleaner future
Structural health monitoring and intelligent structures
Sustainable materials for infrastructure – bamboo, concrete, steel and more

16.45 – 16:50
Closing Remarks by EMCEE
---