Amplify Business Resilience with Automation & AI
unwiredcp
Enterprises are progressively embracing AI and automation to reinvent their business models and explore new growth opportunities. Forward-looking enterprises utilize automation and AI to augment core strengths, supplement weaknesses, and empower their people to focus on what's important.
The advances in technology are enabling processes to run with greater efficiencies, minimal human intervention, and fewer errors. These same technologies are providing personalized customer experiences and delivering greater value to employees. In fact, 73% of organisations expect revenue growth from implementing intelligent automation.
While leading the automation journey, the ability to make better decisions with data and drive stronger business outcomes is crucial. The realm of possibilities for intelligent automation is endless and enterprises are eager to find new ways to accelerate their journey to automation at scale.
Understanding the critical need of AI, Automation, and RPA for digitally enabling the future, we would like to Invite ET UnWired Session powered by IBM take pleasure in inviting you for a virtual session that will be focused on how you can use emerging technologies to rapidly improve your productivity while ensuring a resilient business. Gain practical guidance from the industry experts on operationalizing a platform and speed-up your journey to enterprise-wide intelligent automation.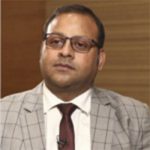 Amit Saxena
Global Dy. CTO
State Bank of India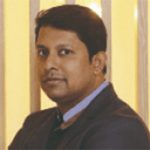 Ranjan Sharma
CIO
Bestseller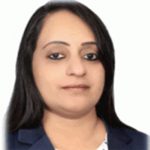 Divya Rajagopal
Associate Director
IBM India South Asia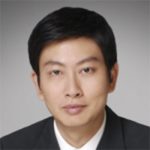 Kuah Ann Thye
Business Unit Executive, Digital Business Automation
IBM Asia Pacific
Manoj Nayak
VP & CISO
SBI Life Insurance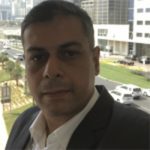 Sumit Shrotri
Vice President
Costa Cloud