The coming decade will be one of the unprecedented challenges for the global healthcare industry. In addition to emergent threats like the COVID-19 pandemic, the global population is not only getting larger, it is also ageing. By 2030, the world will be home to more than 8.5 billion people. By 2050, the number of people over the age of 60 will have doubled in comparison to 2015.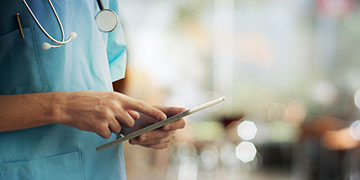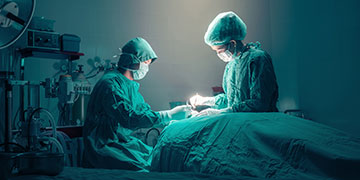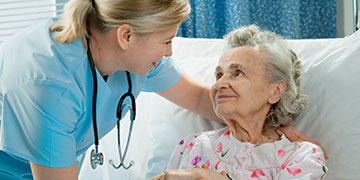 Technology enablement, IoT and automation are technologies that are now taking the lead in various industries. The health care industry is no such exceptions. Hospitals today are moving to the direction of becoming smart hospitals with including a host of new technologies like
Fueling the idea of Digital health is the dawn of the Artificial Intelligence era. Artificial intelligence is a new revolution that will change the face of the healthcare industry in the future. The world has already seen AI do wonders in other fields, automating most of the chores of these sectors. AI would power analysis of data set related in patients; this would further enable to deliver high-quality healthcare facility in lesser time at a lower cost.
Today the health care industry has already started using robots to improve the current standard of care, while also helping humans to do things that they would not have been able to do in the past. Robots such as surgical robots, exoskeletons, care robots and hospital robots have all proven to be extremely beneficial across the globe. This new development in the health care universe has helped in improving accuracy, precise diagnosis, Remote treatment and augmenting human abilities.
"Health is the most important thing you have in life!"
Contact us now to get more information about summit.