Adopting a Smoking Cessation Approach to Save Lives
5th Edition of The Economic Times Consumer Freedom Conclave
Harm reduction covers policies and practices seeking to protect health and reduce social harms of people and communities who use illicit and licit drugs. It recognizes the fact that many individuals dealing with addiction and substance use find it hard to remain abstinent, thus harm reduction provides an option for people to engage with peers, medical and social services, without being judged and discriminated. It primarily focuses on protecting human rights and improving public health.
20 September, 2022
Speakers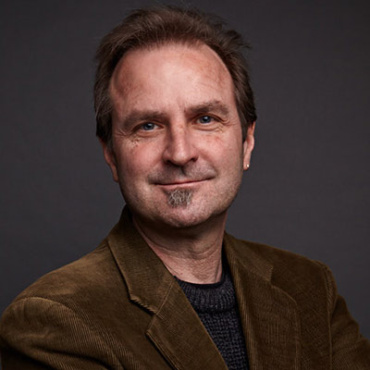 Charles A. Gardner, PhD
Executive Director, INNCO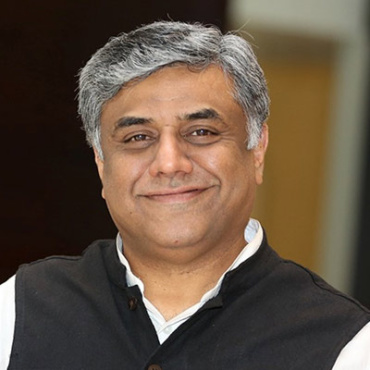 Prof. M.V. Rajeev Gowda
Ex-Member of Parliament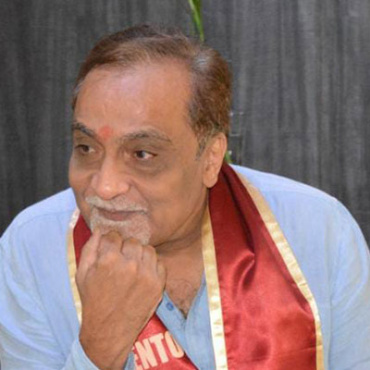 Dr. Nimesh G Desai
Senior Consultant Psychiatrist & Former Director, IHBAS
Dr. K. Madan Gopal
Senior Consultant (health), NITI Aayog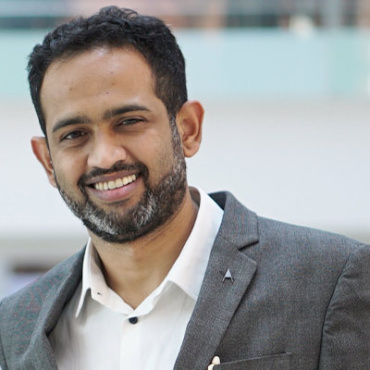 Dr Kiran Melkote
Orthopedic Surgeon, Member - Association for Harm Reduction, Education & Research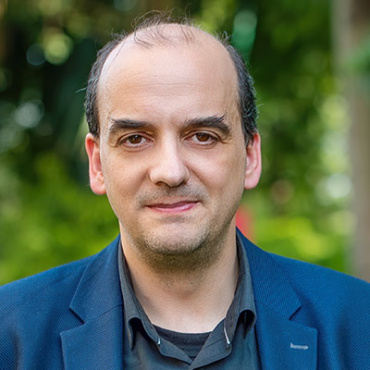 Konstantinos Farsalinos, MD, MPH
Researcher, University of Patras, Greece School of Public Health, University of West Attica, Greece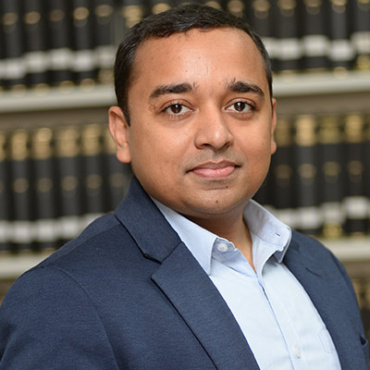 Supratim Chakraborty
Partner Corporate/Commercial, Tech/Data Protection, Khaitan & Co
Upendra N Sharma
Partner, JSA Advocates & Solicitors
get in touch with us
Collaborate with us
At The Economic Times Consumer Freedom Conclave, the deliberations will see top business leaders, academicians and policymakers from around the industry gather to discuss to Reframing Societal Views on Harm reduction: A Medical and Scientific perspective.
Register Now
The Economic Times Consumer Freedom Conclave
Key Companies Participated
Leaders Speak
"A product & organisation that is environmentally responsible and sustainable – managing harm & waste management – is the choice of today's consumer."
"Prohibition has been a colossal failure. We need to look for viable alternatives which include respecting consumer decisions."
"It all comes down to finding that happy medium where we allow individuals the right to choose while also protecting them through education and regulations."
"We need policies that recognize products, based on evidence, to be less harmful made available, yet limit access to only adult smokers."
"Savings, investments, Consumption, and Employment are the four Pillars of our economy."
"Misguided regulations and stringent policies are steering people towards continued harmful consumption rather than switching to safer products".
"Bridging the gap between buyers and sellers is all about consumer freedom and giving them the option of making mindful choices."
"It's essential to adapt the archaic laws to contemporary trends and evolving needs of consumers."
"The primary solution is nicotine literacy. We need "clean nicotine solution" to combat the tobacco epidemic."
"In the long run, a fair and competitive market will benefit, and improved laws will boost consumer confidence."