unwiredcp
COVID-19 has compelled us to change the way we do things. In fact, remote working is gaining traction and is the new normal. A lot of brainstorming is taking place around business continuity plan (BCP). Many companies are activating BCP to get their staff to work from home. Whilst most companies are quite well-prepared, some may not have company-wide WFH (Work From Home) readiness.
But, with the right support, shifting your team to remote work can not only get you through these hard times, but position you to grow your organization once the pandemic is over.
We need to understand the challenges teams face today when choosing to work remote. The need is to have a holistic, an-end to-end solution that moves all your workflows into the digital world..
Join The Economic Times Live Webinar, Powered By Regent Digitech to understand to the tectonic shift towards remote work. Also, learn about IBM Security Cloud Identity and MaaS360 for smoother and secure WFH environment.
---
Key Takeaways
Secure mass enrollment of corporate and BYOD devices
Provide Secure VPN Connectivity
Help protect mobile devices and data by enforcing security policies on BYOD to ensure the corporate data on them is secured and separated from personal usage.
Safeguard users and their access by enforcing 2FA / MFA while connecting through VPN and accessing email or key business applications
Provide Single Sign-on (SSO) / Frictionless authentication to applications
Simplified On boarding and Off boarding for Applications
Provide Holistic Risk dashboard with quick insights on any identity lifecycle related risks as well as identifying outliers within peer groups
---
Speakers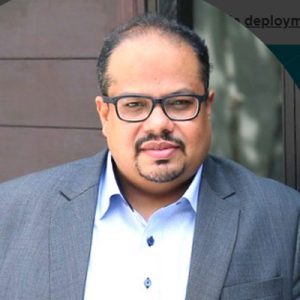 Anubhav Rajput
CIO-Head Digital and Operations
Cholamandalam MS General Insurance Co. Ltd.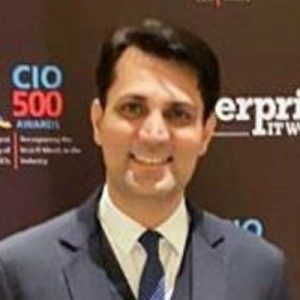 Prashant Sirohi
Managing Director
Regent Digitech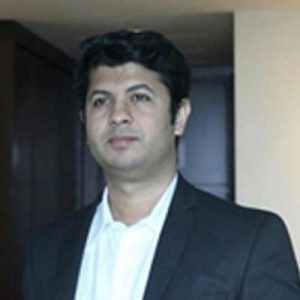 Tushar Haralkar
Senior Technical Specialist
IBM Security
---
Register Now