The Next Normal In Indian HealthCare
unwiredcp
The pandemic has steadily started cracking the health care infrastructure in India. With weak systems it has become extremely difficult to battle the virus. The COVID -19 has been an eye opener to us conveying how important its is to reboot our healthcare system. To adapt to the new normal innovation is a must.
The coming decade will be one of the unprecedented challenges for the Indian healthcare . In addition to emergent threats like the COVID-19 pandemic,we have other priorities unique to us such as TB eradication, Raising dual burden of chronic and infectious diseases, Population control,  maternal and child health, etc
It is important that India comes out of the COVID pandemic stronger than ever with new learnings to tackle the challenges our health system is facing today. Various elements might emerge in a stronger way such as prevention, primary care, public private collaboration, health systems and healthcare quality and many more
The COVID-19 pandemic has brought to the forefront the critical need for cutting-edge technological tools and innovation in the areas of public health, medicine and wellness. It has reopened the realm of 'digital health' in policy and public discourse, with consumers and healthcare professionals increasingly looking at the wide canvas of mobile health apps and Artificial Intelligence (AI), as well as robotic carriers, sensors , wearables and electronic records.
This Webinar would highlight the core challenges and how the Indian healthcare system can overcome from the same by focusing on aspects below
How India can build a strong and self-reliant healthcare system in India.
Innovating for the new normal and making healthcare easily accessible for the hinterland.
Roadmap for the way forward for India's healthcare system.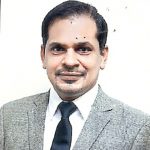 Dr Arun Gupta
President
Delhi Medical Council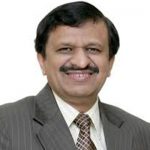 Dr CN Manjunath
Director
Sri Jayadeva Institute Of Cardiovascular Sciences & Research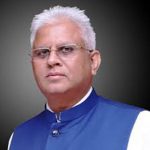 Dr Rajan Sharma
President
IMA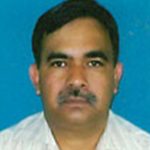 Prof Dr Rajendra Pandey
Vice Chancellor
West Bengal University of Health Sciences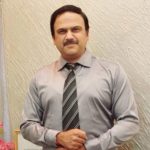 Dr Rajesh Swarnakar
Hon Secretary
Indian Chest Society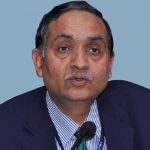 Dr Sanjay Kumar Agarwal
Professor & Head
AIIMS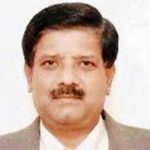 Dr Shivkumar Utture
President
MMC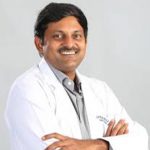 Dr BS Siva Reddy
Chairman
Andhra Pradesh Medical council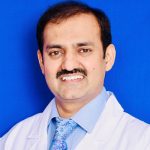 Prof.Dr Somashekar SP
Director, Breast Fellowship Programme
Manipal University
Dr Vipul Aggarwal
DY CEO
National Health Authority India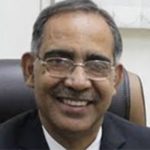 Dr Vivek Saraswat
President
ISG