Re-wire your Enterprise Network Post Covid-19
unwiredcp
So, you have sailed through the hardest times. Your network/IT infrastructure has, somehow, withstood the Covid-19 impact.  From embracing changes to managing change, the Covid-19 situation has added more to the canvas of any organization than anyone ever expected.
But what's next? How are you visualizing things post Covid-19? Of course, resorting to traditional ways would not help anymore as remember the virus is unlikely to go away anytime soon.
The world post Covid-19 will be drastically different, many of the changes now will become permanent. The remote workforce or production sans labour force still exists. The way of customer purchases has undergone a change. The security paradigm is also very different now.
In such circumstances, how are you accelerating the transformation journey and uncovering new paths? Of course, the answer lies in rewiring your unwired network. Also, it's high time to bring in privacy aspects or the ethical aspects of the new work life.
As the pace of change continues to accelerate, businesses need intelligent/secure network infrastructure to support manageable growth –and the tools to drive it.
Join The Economic Times Live Webinar, powered by Tata Communications, to learn how to fuel your network for the new normal, making it more resilient, secure and agile. Also, listen to our experts to learn how to test new solutions before contingency happens.
Key Takeaways:
Post-pandemic – What will be the work life in your organization?
What will the new normal of work life mean for your IT and network requirements?
Network more resilient by leveraging multi-path, intelligent routing capability
More secure by zero-trust security and/or multi-factor authentication
More agile in coping with the changes – capacity flexibility, ease of scaling, policy change on-the-fly.
---
Speakers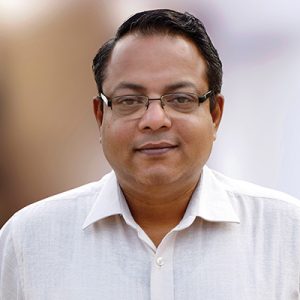 Anil Porter
CIO
InterGlobe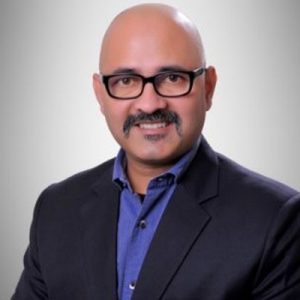 Girish Trivedi
Founder
Monk Consulting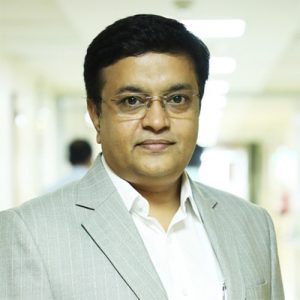 Prashant Singh
CIO
Max Healthcare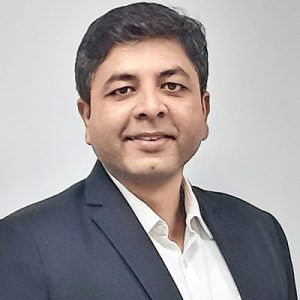 Rajarshi Purkayastha
Head, Pre Sales,
India I MECAA
Tata Communications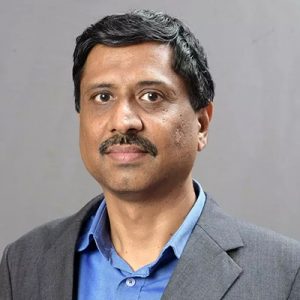 Ramesh Lakshminarayanan
CIO
Crisil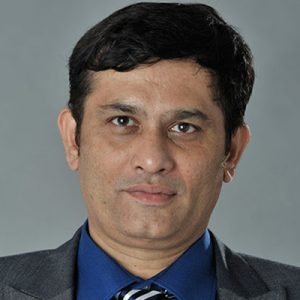 Tushar Vagal
CIO
L&T Realty