The new normal virtual townhall
unwiredcp
COVID-19 has changed our lives forever, it is a new world we are living. When we talk of re-entering the community or kick start normal functioning, we need to pause and understand what we have lost. Before setting goals and protocols to restart, we need to take a step back and reassess the loses that we have endured and understand the mistakes made, as without this, we will keep repeating mistakes.
ONE World- ONE problem has made us realize that this Pandemic can only be successfully overcome by global collective action.
COVID 19, a deadly mystery, getting unravelled every day is spredaing rapidly and spreading devastating, multi-organ impact on some patients, as it spreads silently affecting millions across the globe, to the point of being scary. The impact of COVID -19 makes it imperative to get answers from various specialties on how we all can learn from each other while exploring possible solutions.
With total session duration of 90 minutes, each specialty will address the audience for 10 minutes on an area of their specialty.
We take this opportunity to invite you as a leading expert to address the various concern, queries and challenges. It will be a privilege and honour, and we are sure the physicians across specialties, and people across various digital platform will gather on ET-Insights, to learn from your expertise during these times of the COVID Pandemic.
India's leading and eminent Cardio-Metabolic Physician Dr. Hemant Thacker has graciously agreed to moderate the session. Various speciality experts will join him in the Virtual Townhall while they explain common concerns across specialties and explore challenges that we may face once we re-enter community life.Physicians and common population concerns are key topics to be addressed. This, the first Virtual COVID Townhall, brought to you by ET Edge – The Times of India Group – gathering experts from clinical specialties, discussing challenges, concerns, and the way forward in this – THE NEW NORMAL.
Join in from Comfort of your Home
Session Moderator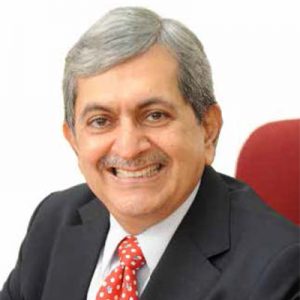 The Economic Times Virtual Townhall is being moderated by India's leading and eminent Cardio-Metabolic Physician Dr. Hemant Thacker.
Dr. Hemant Thacker
MD (Bom), MRSH (Lond.), FACE (USA), FACP Consulting Physician, Bhatia Hospital, Breach Candy Hospital, Jaslok Hospital, Sir H.N. Reliance Foundation Hospital, Mumbai.

♦ He is the Chief Medical Advisor at Bennett Coleman & Co. Ltd and Northern Marine Shipping Division.
♦ He is a Medical Consultant for Mondial Assistance, a Paris-based International Insurance and Health organisation.
♦ He is also the Consultant Editor for "Health" in The Times of India, Bombay Times and The Economic Times. 1999 onwards.
♦ Dr. Thacker is the Founder and Chairman of the South Bombay Physician's Journal Club – a Medical Council of India accredited body involved in Postgraduate CME activities. 2003 onwards.
♦ In addition to general Medicine and Therapeutics he specialises in Cardio-Metabolic disorders.
♦ Dr. Thacker has been the Principal Investigator in more than 35 Multicentric, International and National studies.
♦ He has published several papers, and written textbook chapters and articles in reputed medical journals.
♦ He has a vast experience of more than 3 decades.
Speakers & Panelists
---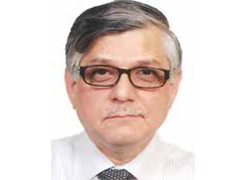 Dr. Arun Shah
MBBS, MD, DM (Neurology) Senior Consultant Neurologist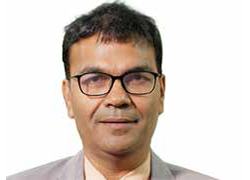 Dr. Banshi Saboo
MBBS, MD, MSc, Phd.D, FACE, FRCP, FICN, FICP, FIACM Chief Diabetologist & Chairman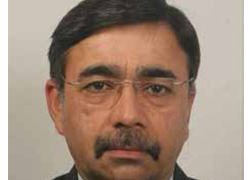 Dr. BM Makkar
MBBS, MD, FRCP, FACP, FACE, FIMS, FICP, FRSSDI Director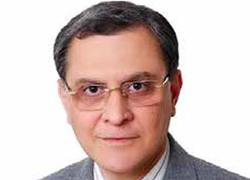 Dr. Gourdas Choudhuri
MD, DM, FACG, FICP, FAMS, FRCPI Director & HOD Fortis Memorial Research Institute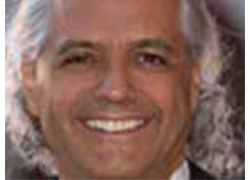 Dr. Henri Colt
M.D., FCCP, FAWM Professor Emeritus Pulmonary and Critical Care Medicine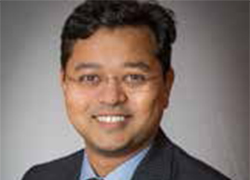 Dr. Indraneil Mukherjee
MBBS, MD (Surgery) Associate Program Director Hofstra North Shore-LIJ School of Medicine
Dr. Jagdish Chaturvedi
ENT Surgeon, Medical Device Innovator, Author and Stand-up Comedian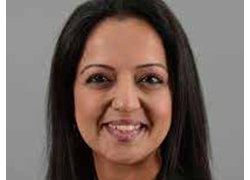 Dr. Kusum Punjabi
MD, MBA Emergency Physician and Assistant Professor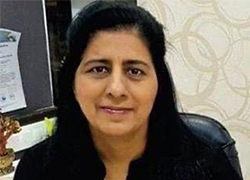 Dr. Mamta Jain
Managing Director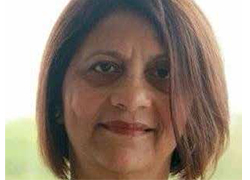 Dr. Neeru Vithalani
MBBS, MD (Paed), DCH Consultant Paediatrician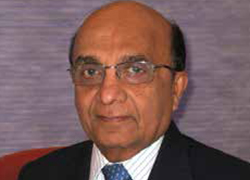 PadmaShree Dr. Ashwin B. Mehta
MD, FACC, FCCP, FISE, FICP Director of Cardiology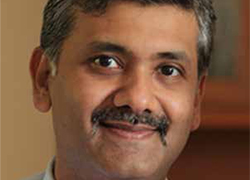 Dr. Parikshit Tank
MD DNB FCPS DGO DFP MNAMS MICOG FRCOG, Consultant Obstetrician, Gynecologist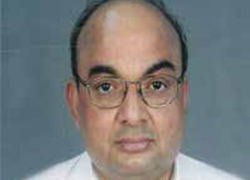 Dr. Vihang Vahia
M.B.B.S., D.P.M., M.D., I.D.F.A.P.A Consultant Psychiatrist